---
Track Listing
1. The Tale Of Viktor Navorski (4:12)
2. Dinner With Amelia (8:02)
3. A Legend Is Born (3:16)
4. Viktor And His Friends (4:43)
5. The Fountain Scene (5:33)
6. The Wedding Of Officer Torres (5:01)
7. Jazz Autographs* (3:45)
8. Refusing To Escape (3:01)
9. Krakozhia National Anthem And Homesickness (1:49)
10. Looking For Work (3:17)
11. Gupta's Deliverance (3:18)
12. Finding Coins And Learning To Read (4:02)
13. "Destiny" ... "Canneloni" ... And The Tale Of Viktor Navorski (Reprise) (5:05)
14. A Happy Navorski Ending! (2:47)
* Featuring Randy Kerber (Piano) and Michael Valerio (Bass)
Supervising Music Editor: KEN WANNBERG
Music Scoring Mixer: SHAWN MURPHY
---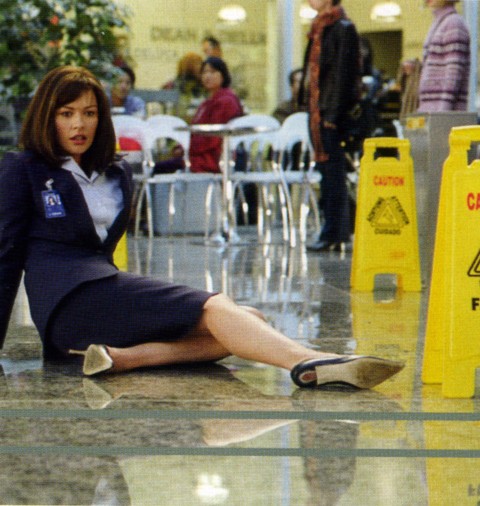 ---
"The Terminal" is a romantic adventure of the human spirit. While Viktor Navorski (Tom Hanks) may be a man without a country, he is not a man without a score, written with love and sense of Krakhozian humor by maestro John Williams. Viktor's theme is performed by clarinetist, Emily Bernstein, who gives Viktor a clear and profoundly moving voice throughout his journey within the confines of an international terminal while he waits for the visa that could finally get him into New York City and the American dream.
But Viktor is not the only character John has written for. The love theme for Amelia (Catherine Zeta-Jones) may only be eight bars, but it will become instantly memorable after hearing it only once.
There is so much beauty in John's score for "The Terminal". Beauty without bathos. And that's what dignifies Viktor and Amelia's story, always keeping it far from sentimentality but never too far from our hearts. For me this is the "feel good" score of John's entire repertoire, and I am again honored that he has given so freely of his musical gifts to another one of my films.
Steven Spielberg
---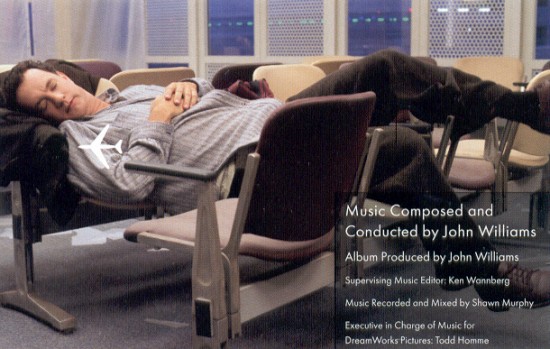 ---
"I wanted to create a musical portrait for Viktor that has an ethnic feel. We know Krakozhia is located in Eastern Europe, so I featured a clarinet in his themes, which is in the idiom of so much Eastern European music. I also included a cimbalom, which is indigenous to Hungary, and the subtle use of an accordion, which were woven into the orchestral texture to suggest Viktor's origins and culture."
John Williams
---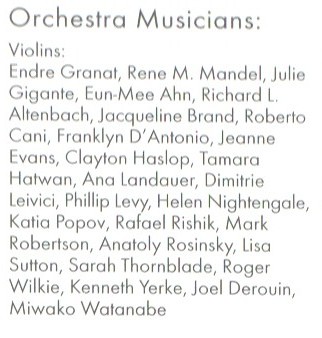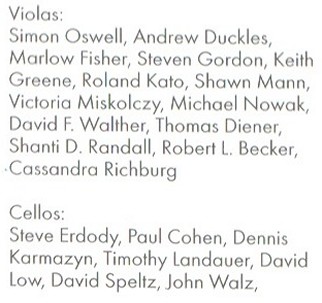 ---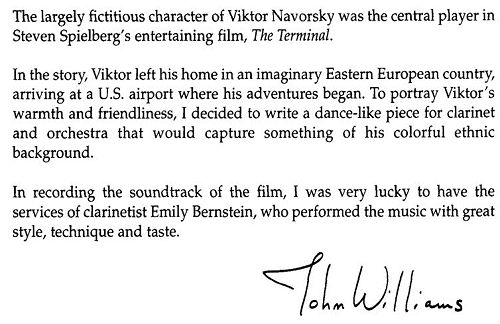 ---