---
Track Listing
1. Prologue / Main Title (2:59)
2. Yamamoto's Choice (1:22)
3. Signal Corps Con (1:24)
4. Yamamoto's Second Meeting (2:18)
5. Hiroshima Harbor (:49)
6. Haruko's Dilemma (1:03)
7. By Order Of Nimitz (3:16)
8. Canceling Operation K (1:30)
9. Strawberry 5 (1:16)
10. Missing The Flatlands (:52)
11. Morning Of The Battle (1:18)
12. Scout 4 (1:01)
13. Ensign Gay Afloat (:39)
14. Burning Carriers (1:20)
15. Crash Landing (1:50)
16. Good News For The Nimitz (1:18)
17. Matt Takes Off / Matt's Crash / Red Parks Fighters / Attack Begins* (4:06)
18. End Credits* (2:45)
19. The Men Of The Yorktown March (3:12)
20. Midway March (2:46)
---
Featuring one of John Williams' most famous marches, a second march which is every bit as good, a delicate love theme, plus a thrilling action score tying everything together, it has always been bewildering that the Midway score has never been released in its original form. Mr. Williams has performed the Midway March in many of his concerts, and even recorded it with the Boston Pops, but the only full album of the complete score, prior to this release, was the 1998 Varèse Sarabande recording featuring Rick Wentworth conducting the Royal Scottish National Orchestra.

This is a historic album. Midway was the only remaining John Williams score composed since Jaws to have never received an official soundtrack release. That has now been rectified and the gap has finally been closed.

The Battle of Midway sounded its furious thunder in June 1942, just six months after the attack on Pearl Harbor. Midway interweaves the dramatic personal stories of the men who fought the courageous battle that was to be the Pacific turning point for the United States. The all-star cast and breathtaking war footage convey the Battle of Midway with powerful reality and epic sweep. The film was directed by Jack Smight and starred Charlton Heston, Henry Fonda, James Coburn, Glenn Ford, Hal Holbrook, Toshiro Mifune, Robert Mitchum, Cliff Robertson and Robert Wagner.
(www.varesesarabande.com)

---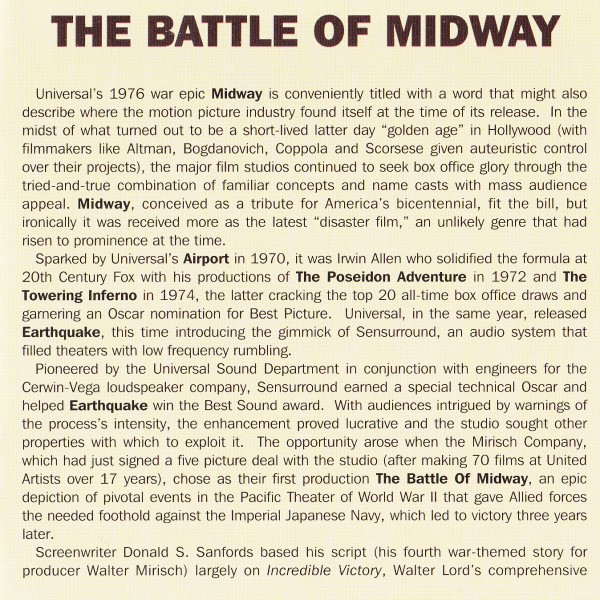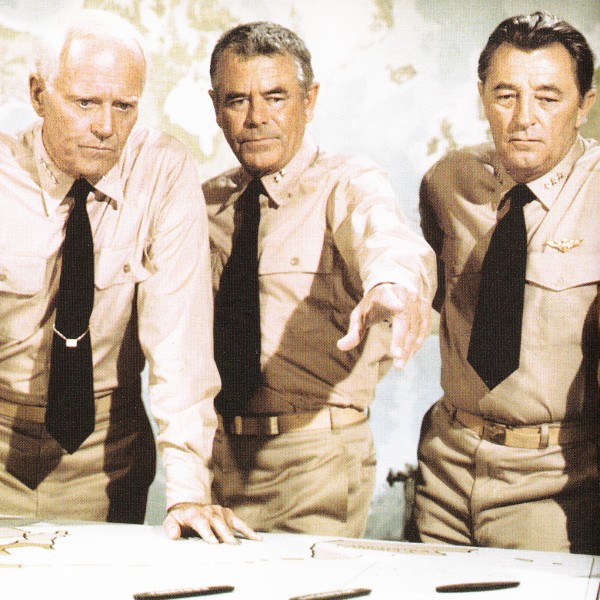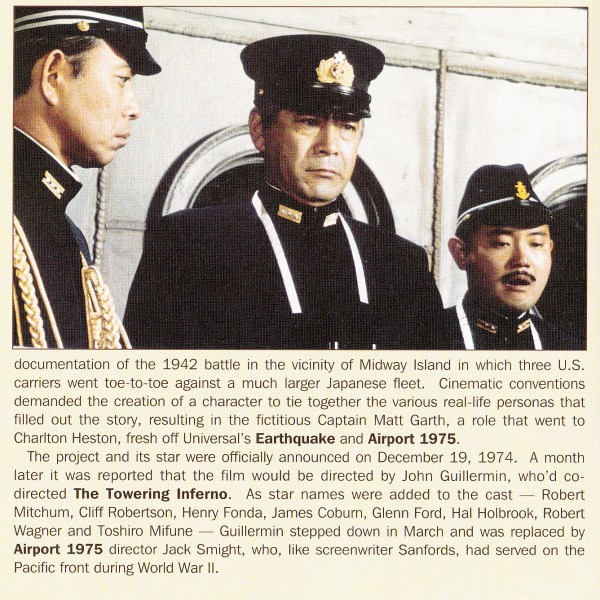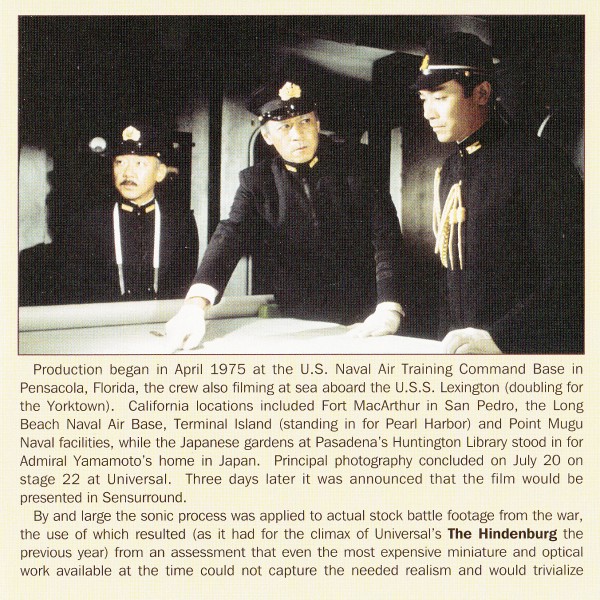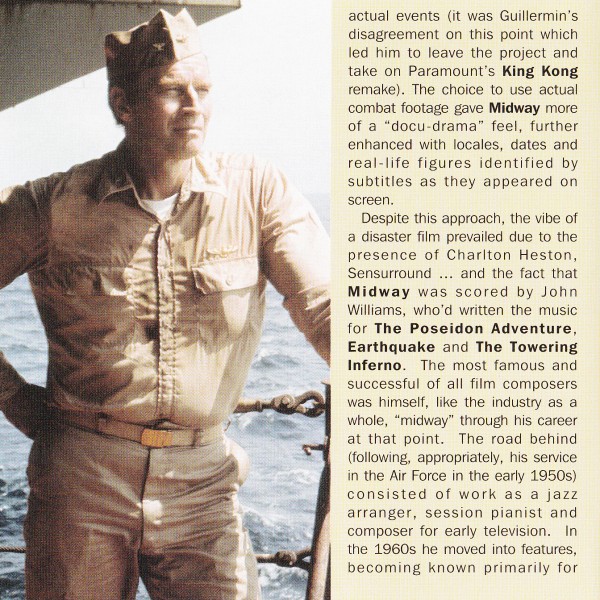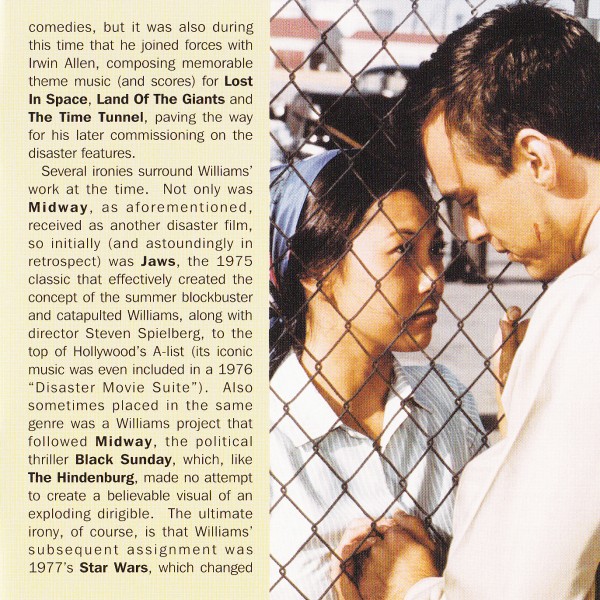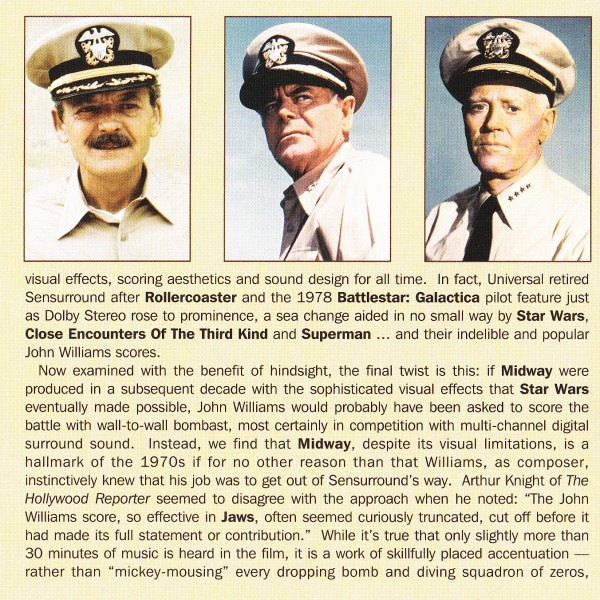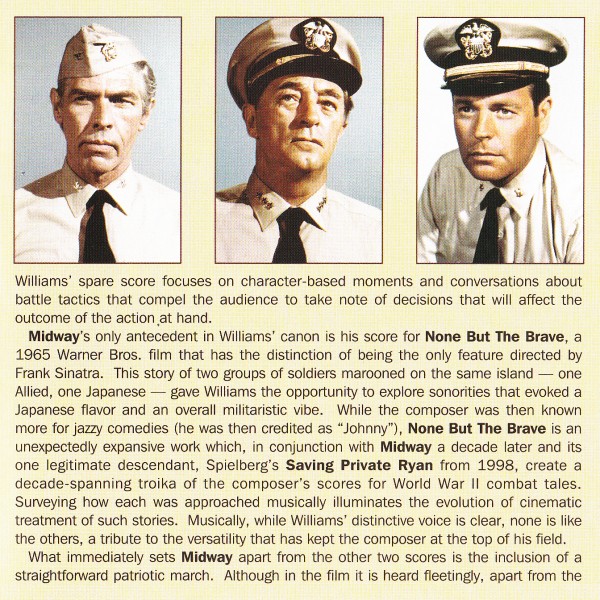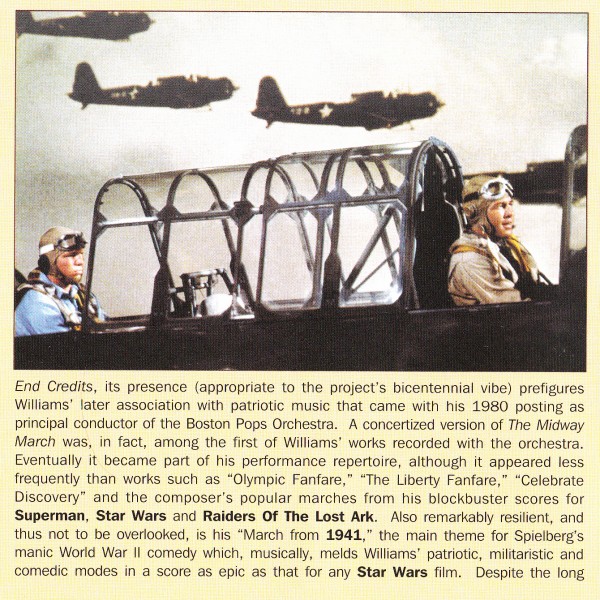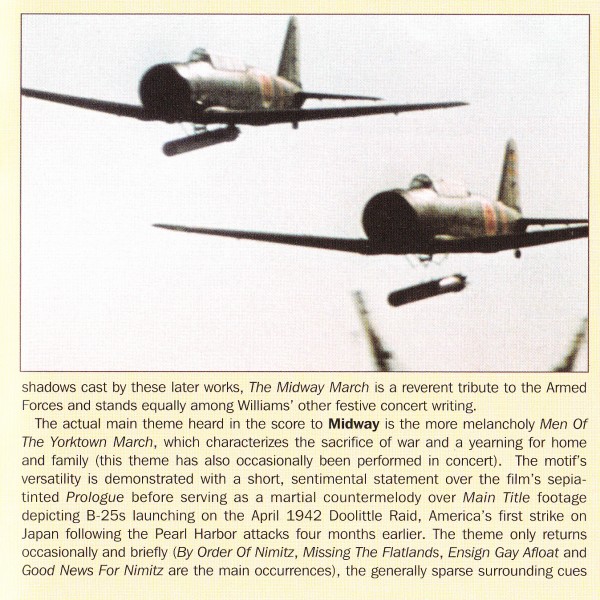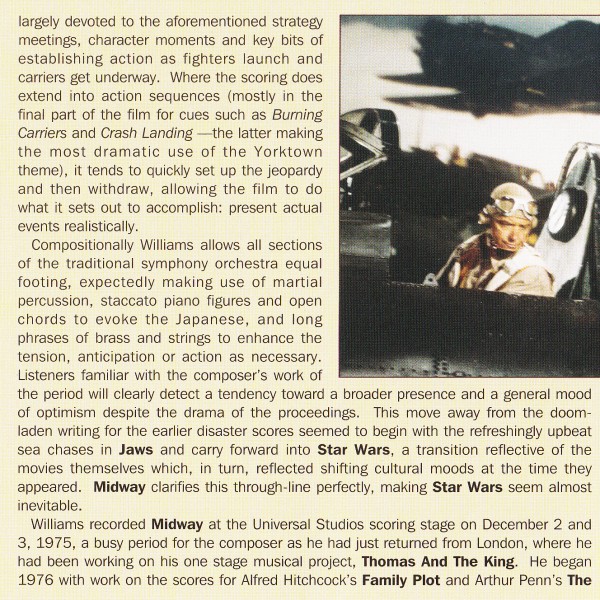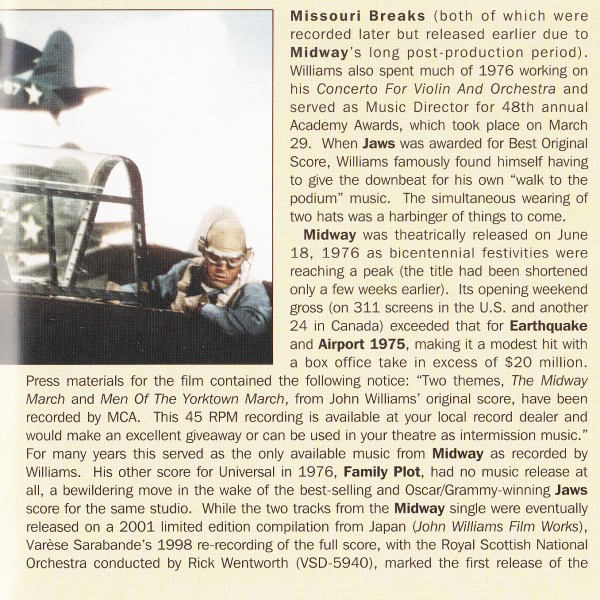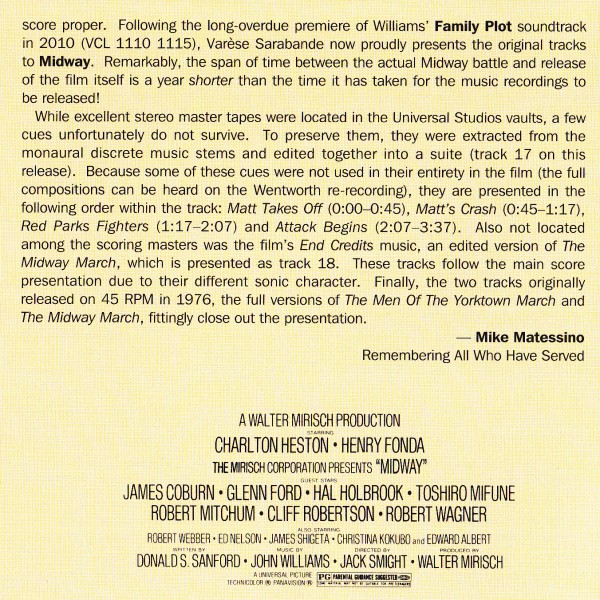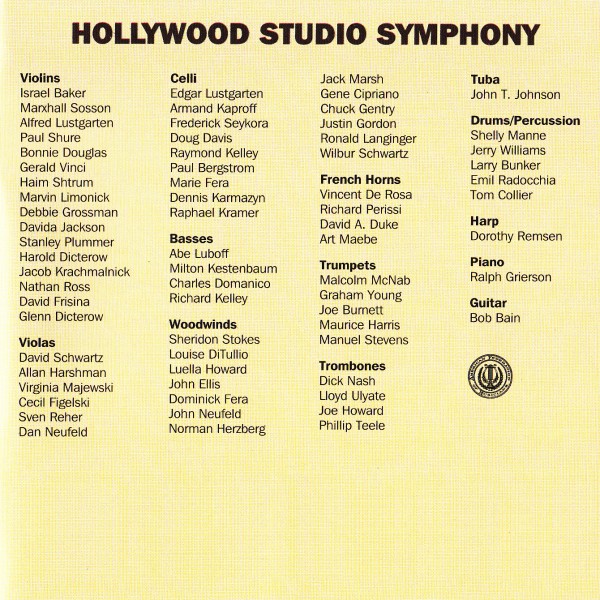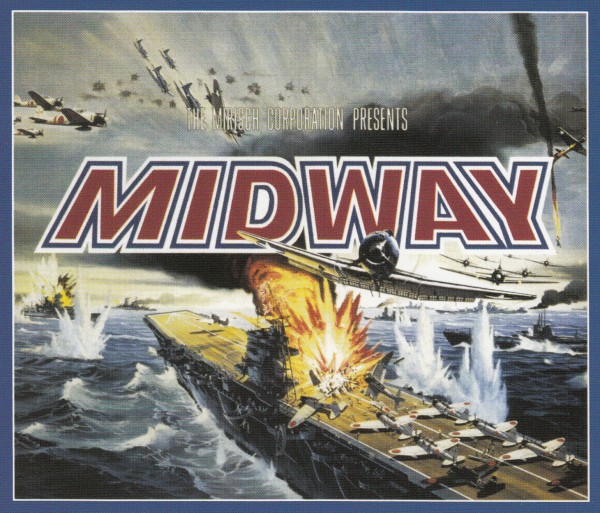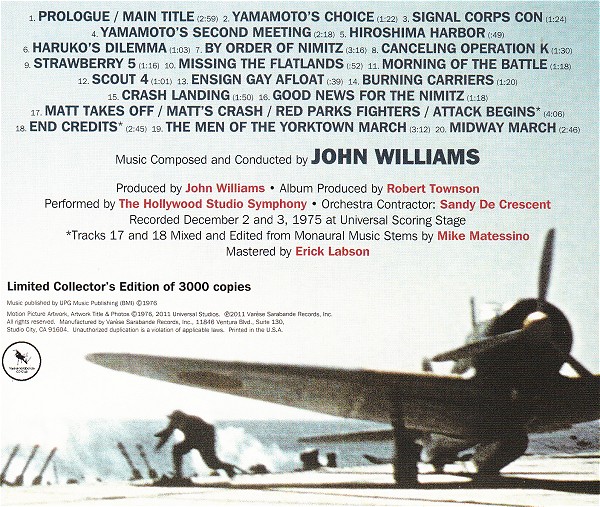 ---