---
Track Listing
1. Opening Credits - The Seance (5:28)
2. Find The Heir (2:09)
3. The Trader - Diamond Deal (3:27)
4. Finding Mr. Constantine (0:56)
5. Arthur & Fran (1:25)
6. Seance With Mrs. Cookson (Long Version) (2:09)
7. The Graveyard (2:24)
8. Maloney visits Adamson (0:55)
9. Old Friends (Short Version) (1:26)
10. Spotting Blanche's house (1:03)
11. Revelations (2:20)
12. Coming Home (0:37)
13. On The Road (Long Version) (1:20)
14. Almost Killed (1:19)
15. Pursuit - Maloney's Death (2:04)
16. Share And Share Alike (0:56)
17. At The Funeral (1:10)
18. Mrs. Maloney's Confession (0:42)
19. Looking For Mr. Arthur Adamson (3:44)
20. An Unexpected Visit (1:11)
21. The Note (1:20)
22. Blanche Meets Adamson - The Bishop (3:03)
23. Into The House (5:15)
24. George Finds Blanche (1:11)
25. The Escape (0:31)
26. The Diamond Revealed - End Credits (4:15)
Alternate Tracks:
27. The Graveyard (Alternate) (2:23)
28. Family Plot Theme (Pop Version) (2:38)
29. Maloney's Death (Alternate) (0:56)
30. Blanche Meets Adamson - The Bishop (Alternate) (2:41)
31. Revelations (Alternate) (0:59)
32. Maloneys Death (Short Version) (1:53)
---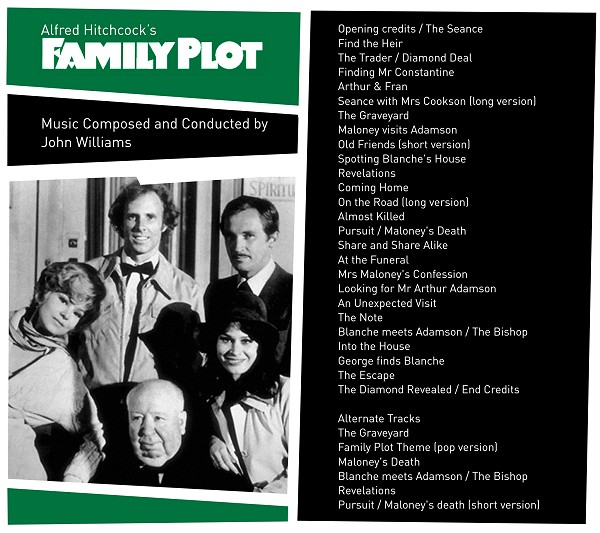 ---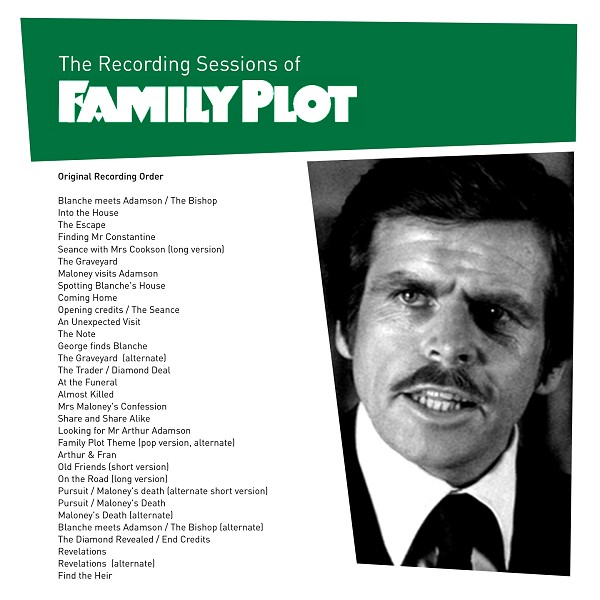 ---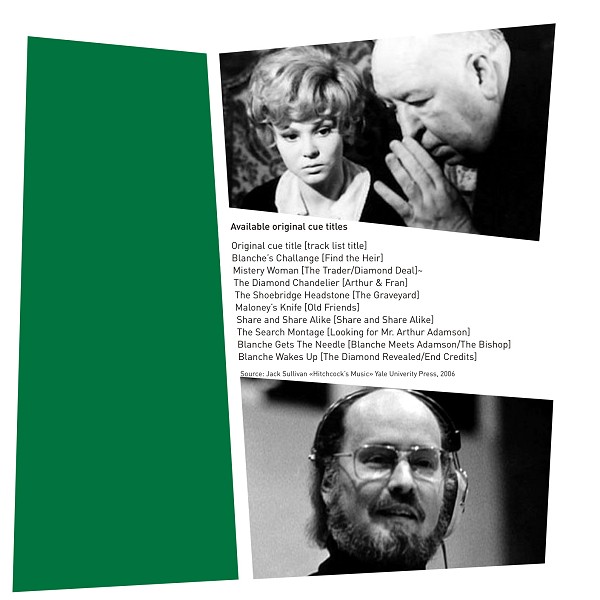 ---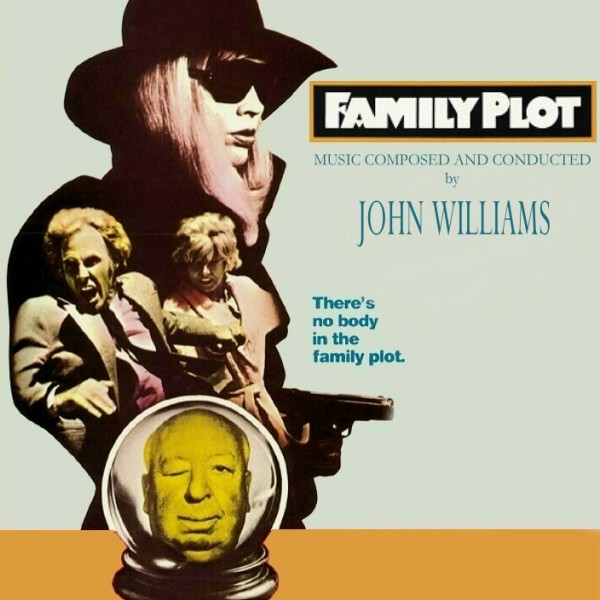 ---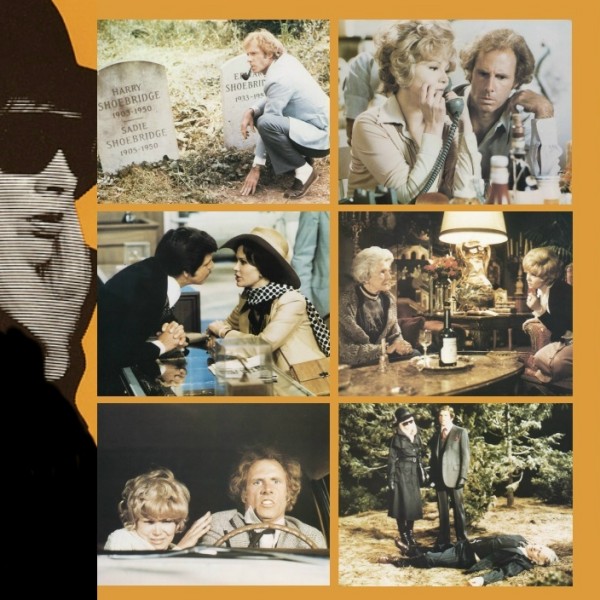 ---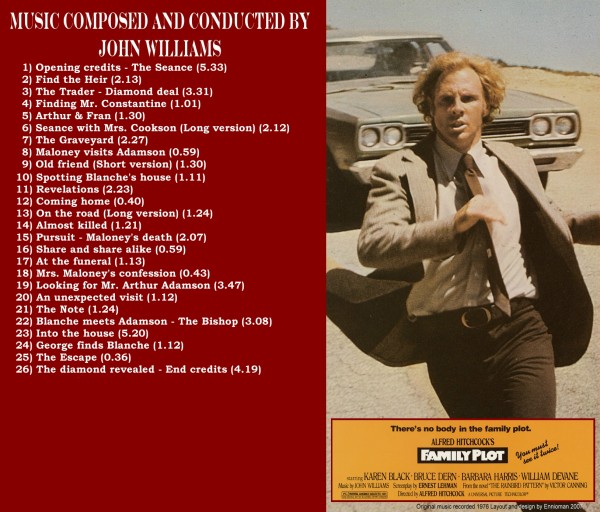 ---
The film was the only Hitchcock production to be scored by John Williams, a rising staff composer at Universal who had recently won an Oscar for Steven Spielberg's Jaws. Williams has stated that Hitchcock wanted choir voices for Madame Blanche to make her seem psychic towards the beginning. Williams also stated that Hitchcock was at the scoring sessions most of the time and would give him suggestions from time to time, one being when Maloney suddenly disappears from Adamson's office, Hitchcock suggested that he stop the music when the camera cuts to the open window, to show the audience that he is gone. Hitchcock then went on to say, "Mr. Williams, Murder can be fun". Williams stated that it was a great privilege, and he had a wonderful working experience with the director.
Source: Wikipedia
---