---
Because They're Young (2:33)
(Schroeder-Gold-Costa)
Performed by Jimmy Darren
Conducted by Bob Mersey
---
Because They're Young (2:33)
(Schroeder-Gold-Costa)
Performed by Duane Eddy
Vinyl Single Decca HLW.9162
---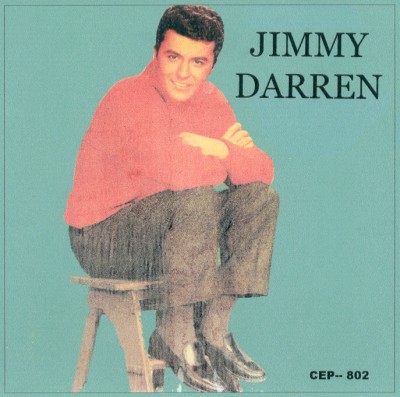 ---
James Darren sings the title song (not penned by Williams), Duane Eddy and the Rebels perform "Shazam", and Bobby Rydell adds "Swingin' School".
John Williams had served as a contract player in the Columbia Studios Orchestra; this was his first assignment as composer on a studio film. "[Morris] Stoloff asked me to do the entire score. And when the day came to record, he was ill, so he also asked me to conduct. Suddenly, I was conducting my own composition." Recalling the experience two decades later, Williams told the Boston Globe's Richard Dyer:
"There was a budget of about $3.50 for the music, and I took it on. I remember that what I wrote was jazzy — there was a fight sequence with bongo drums and things like that. The important thing about that picture is not that it was my first but that it was Tuesday Weld's. She's a terrific person and a wonderful performer whose career hasn't gone where it should have because of bad management."
In its review of the film, Variety noted that, "Technical credits provide good backing, including…Johnny Williams' music score."
(Thanks to "The John Williams Web Pages")
---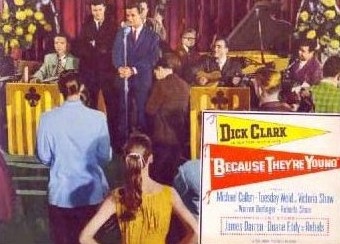 ---