---
In 2018, JOHN WILLIAMS had not been conducting a European orchestra in a live concert for 20 years. So when it was announced that he would perform with the LONDON SYMPHONY ORCHESTRA in the Royal Albert Hall in London on October 26, fans were excited about the opportunity to finally experience a live performance in Europe with the Maestro conducting.
The concert was sold out quickly, of course.
The day of the concert, a Friday night, drew nearer and all the fans had their flights and hotels booked. But on Wednesday, the ticket holders received an e-mail by the Royal Albert Hall informing them that John Williams would not be, in fact, appearing on stage. He had arrived in London by plane and had felt unwell on arrival so he was taken to a hospital straight away. It turned out that the composer (who was 86 at the time) was in no immediate danger but that his conducting the LSO on Friday night was out of the question.
The ticket holders were informed that the concert itself would not be cancelled. Dirk Brossé, the Belgian conductor who had once been chosen by John Williams himself as the Principal Conductor of the "STAR WARS in Concert World Tour", agreed to step in as a last-minute replacement. The tickets were still valid, the LSO would still play music composed by John Williams, but the man raising the baton would be Dirk Brossé.
The Official Concert Program does not reflect this turn of events, of course.
---
---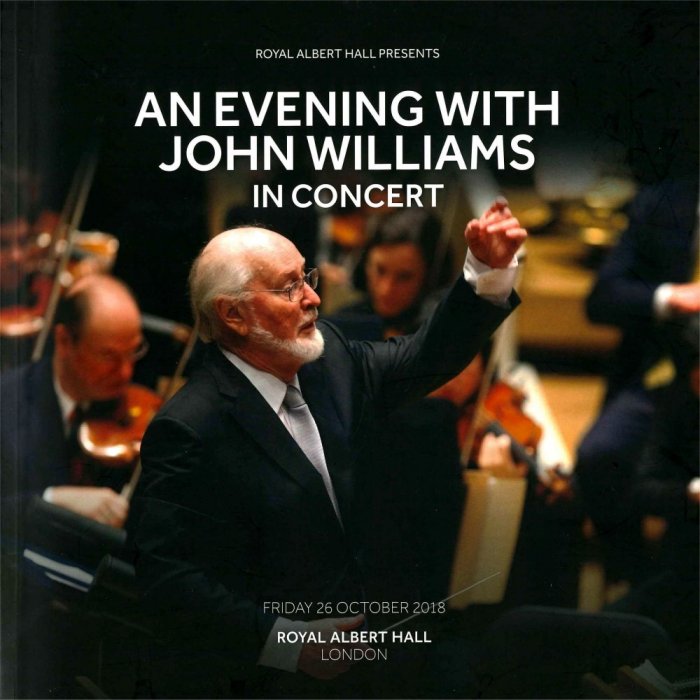 ---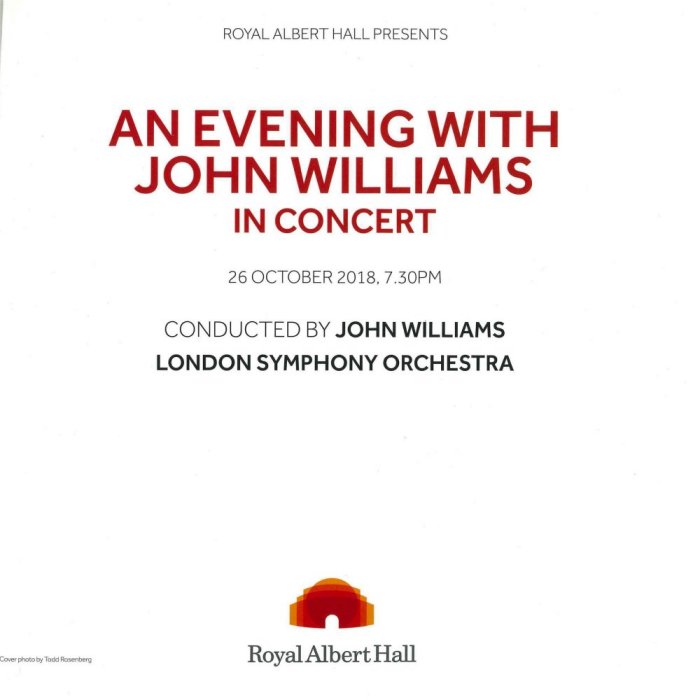 ---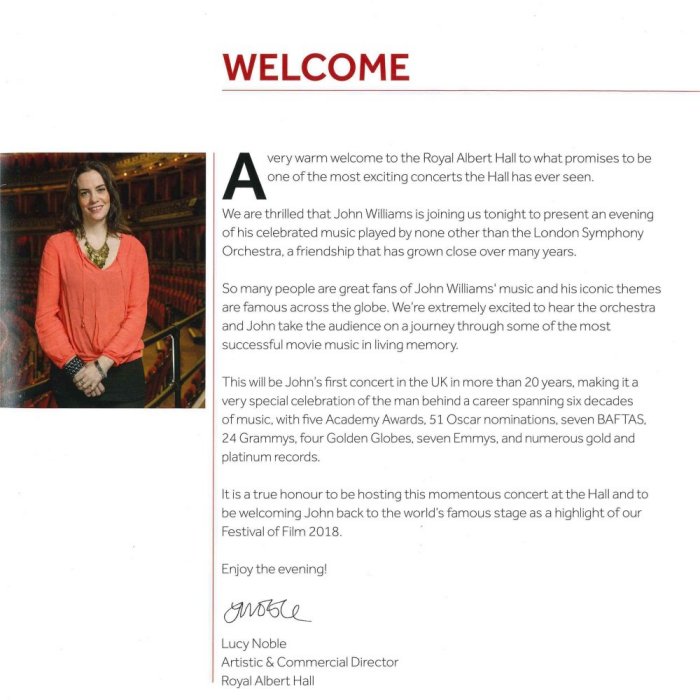 ---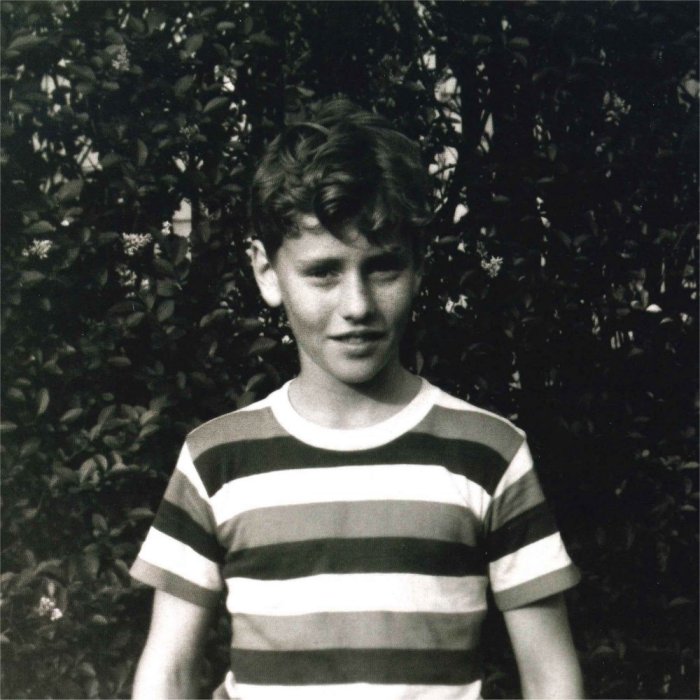 ---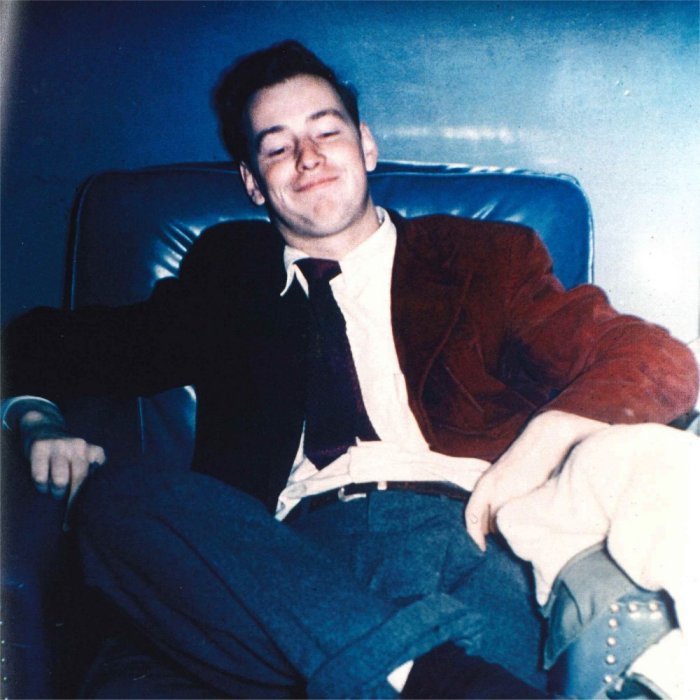 ---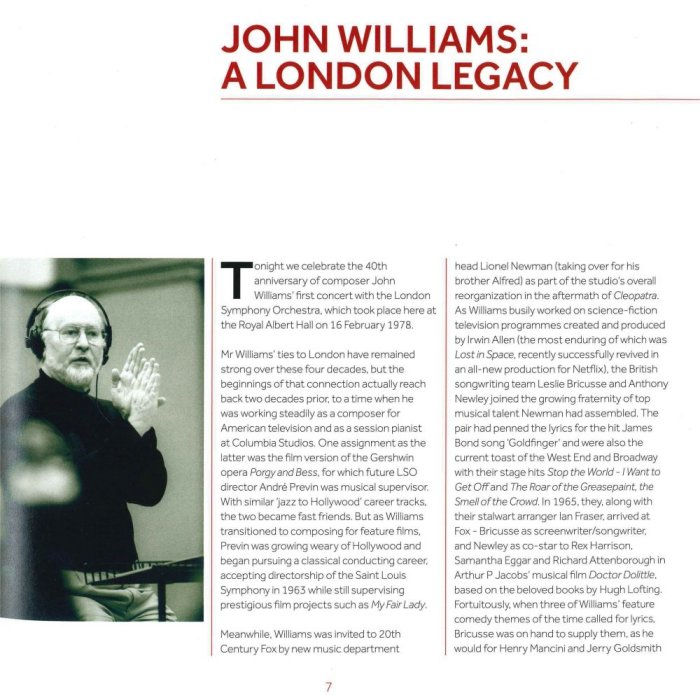 ---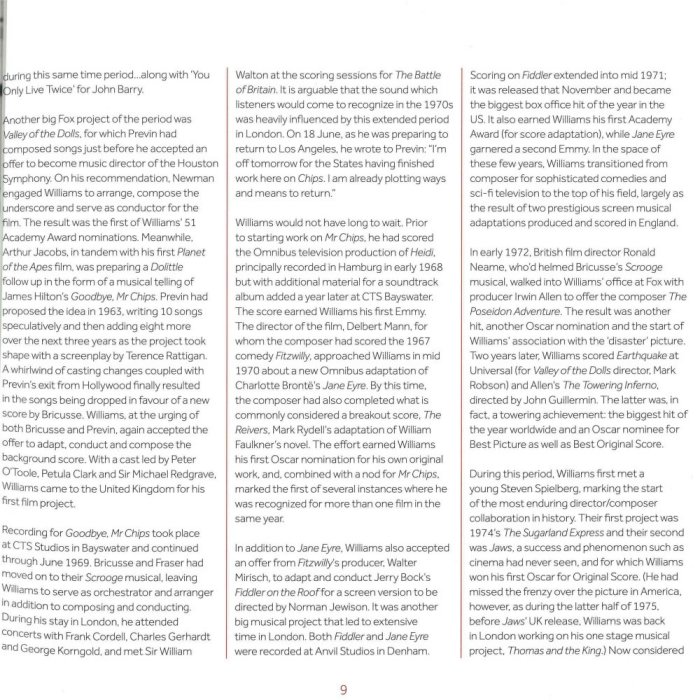 ---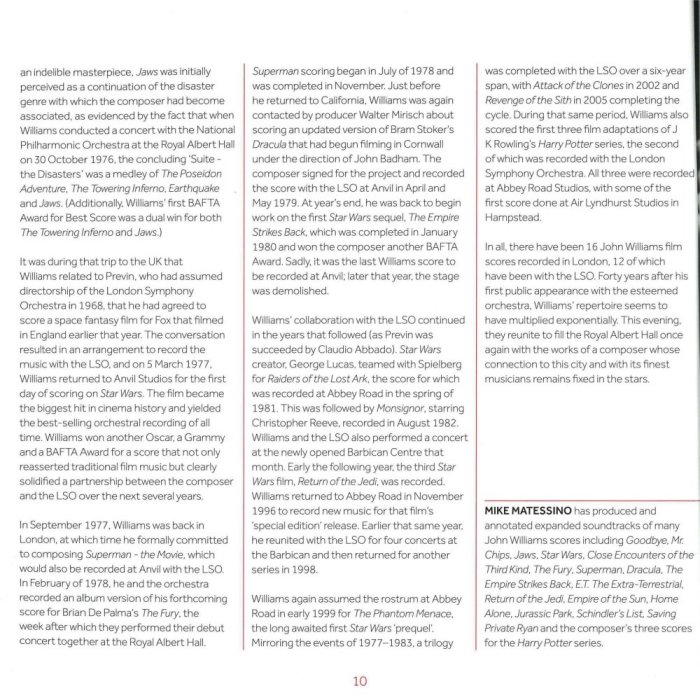 ---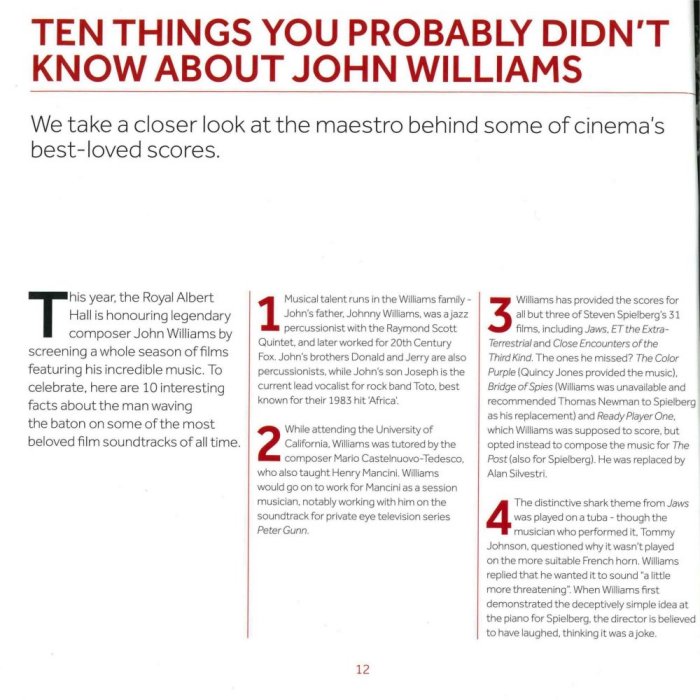 ---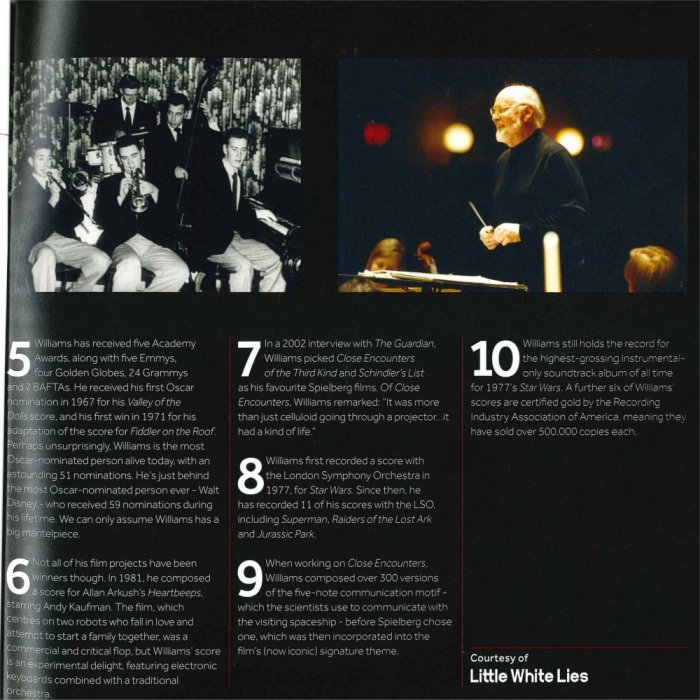 ---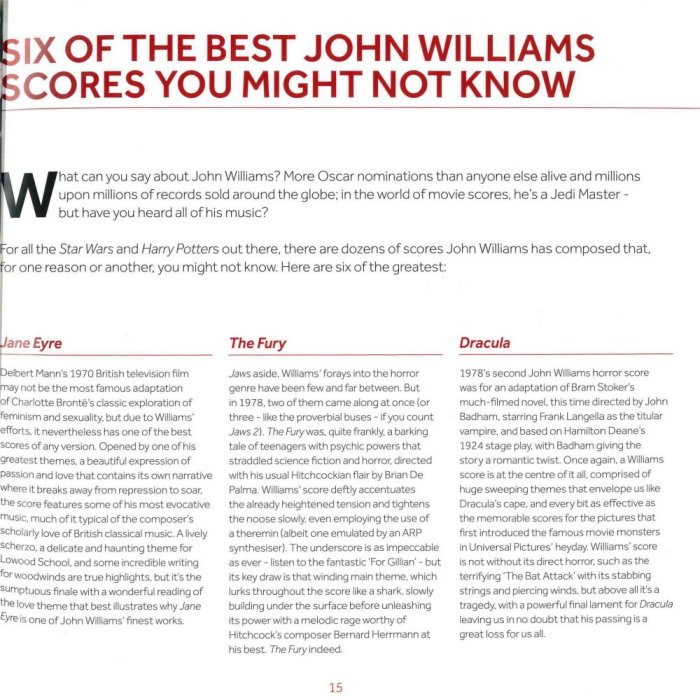 ---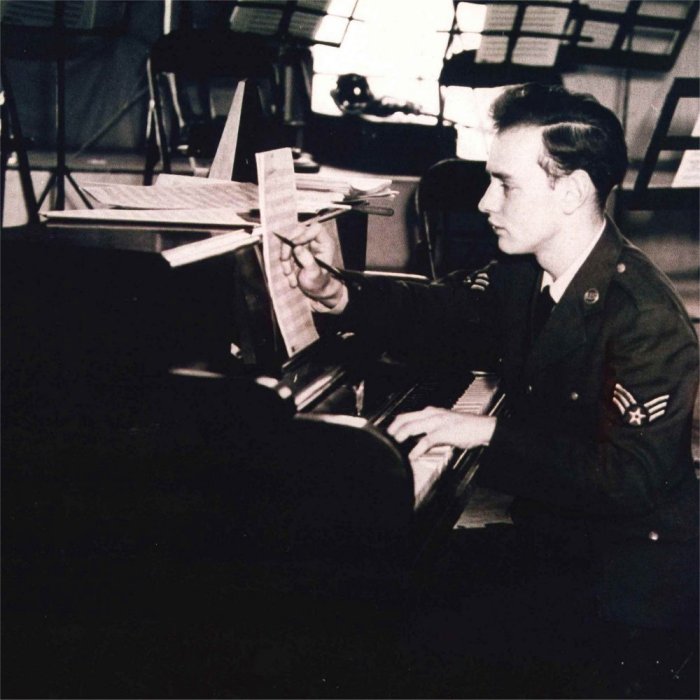 ---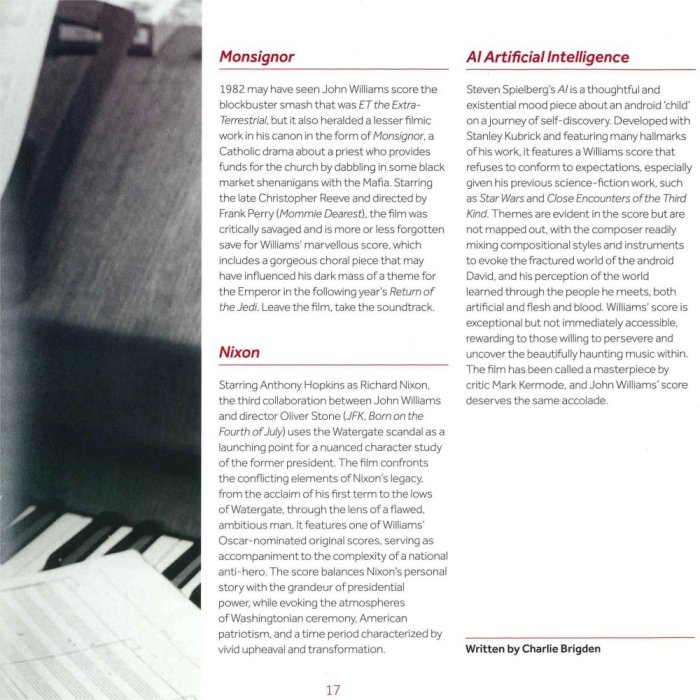 ---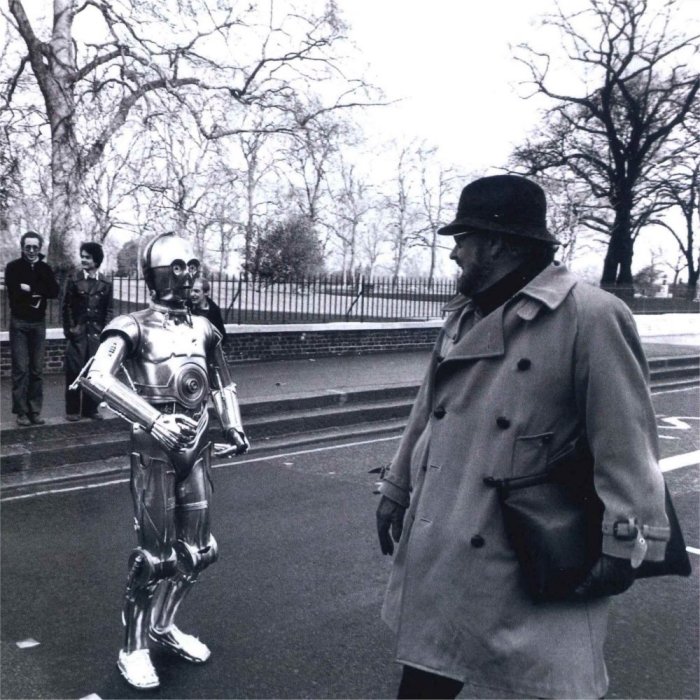 ---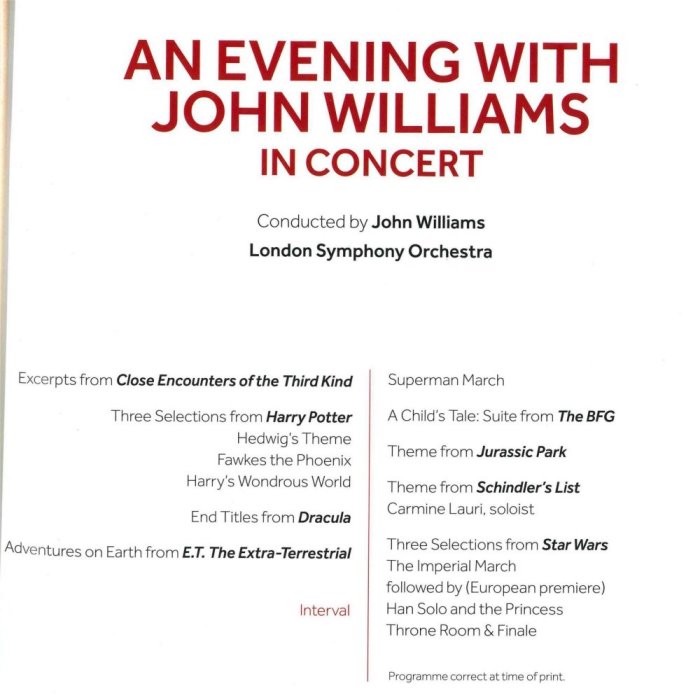 ---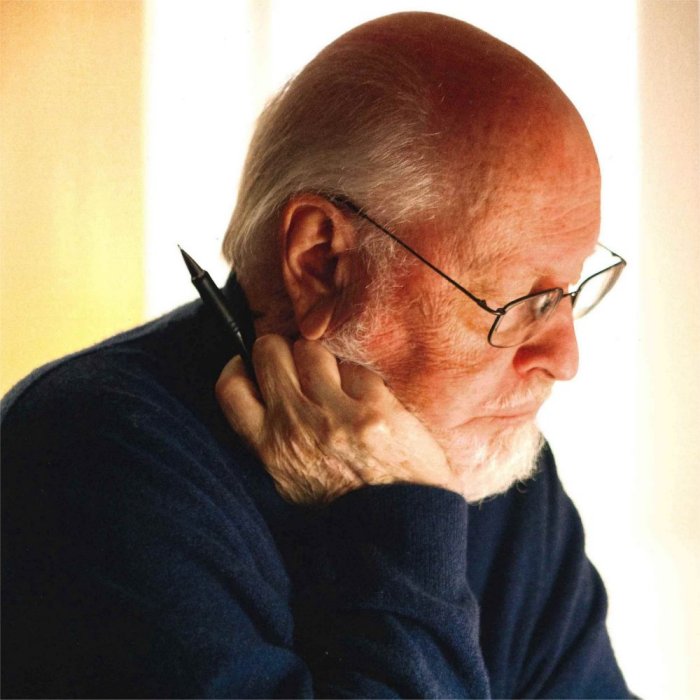 ---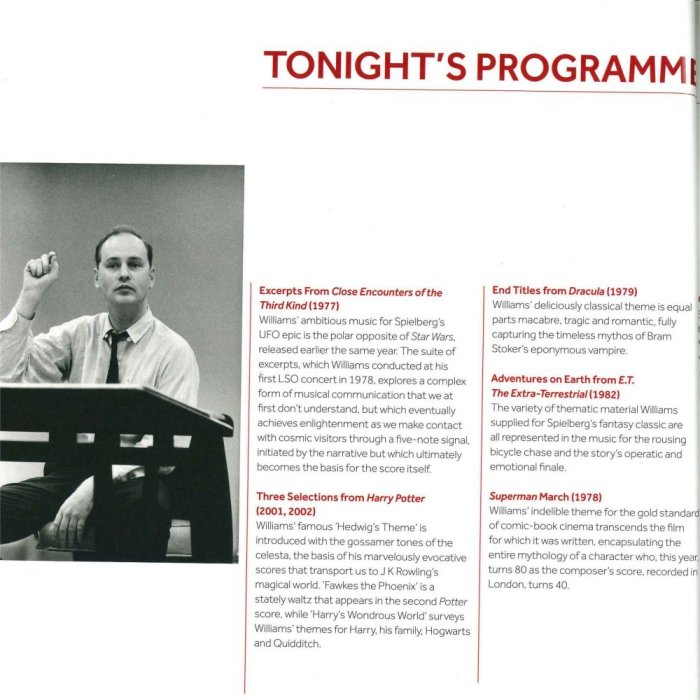 ---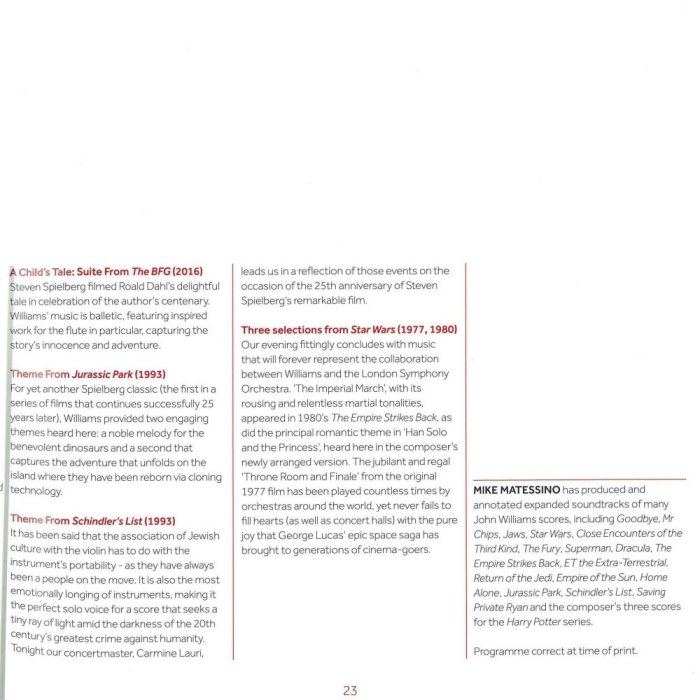 ---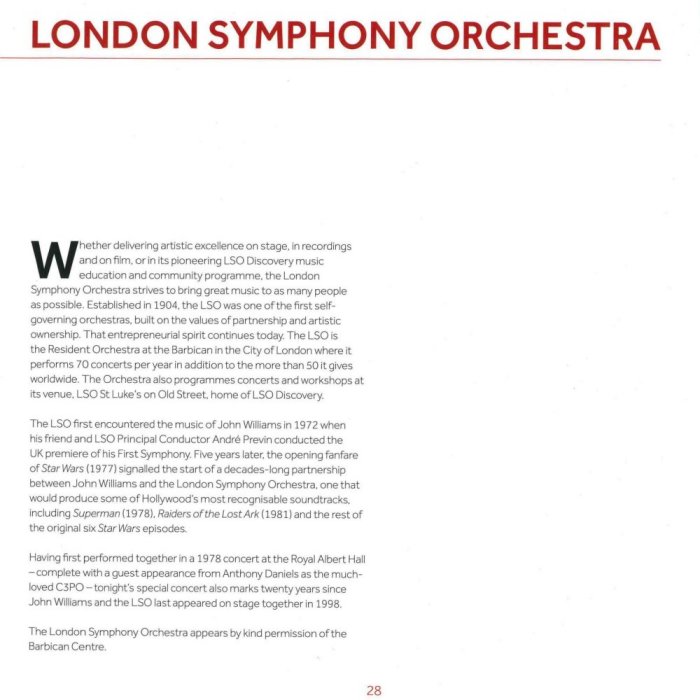 ---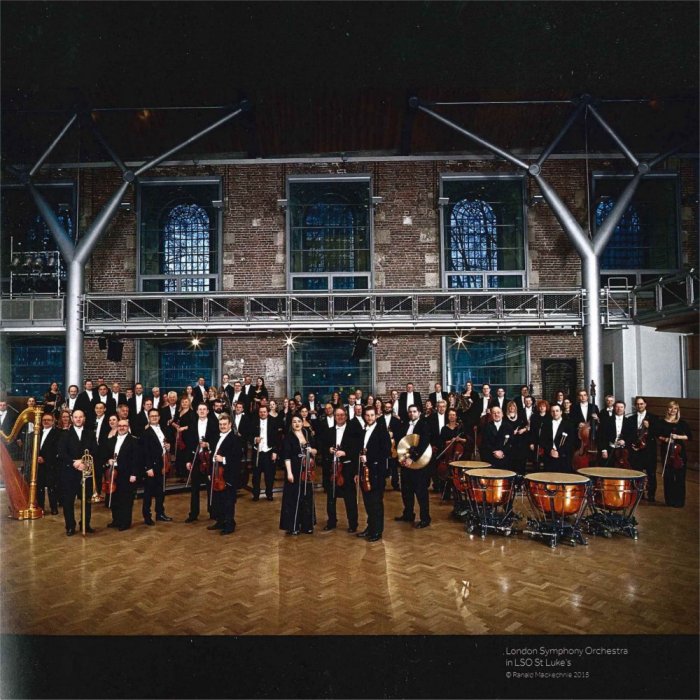 ---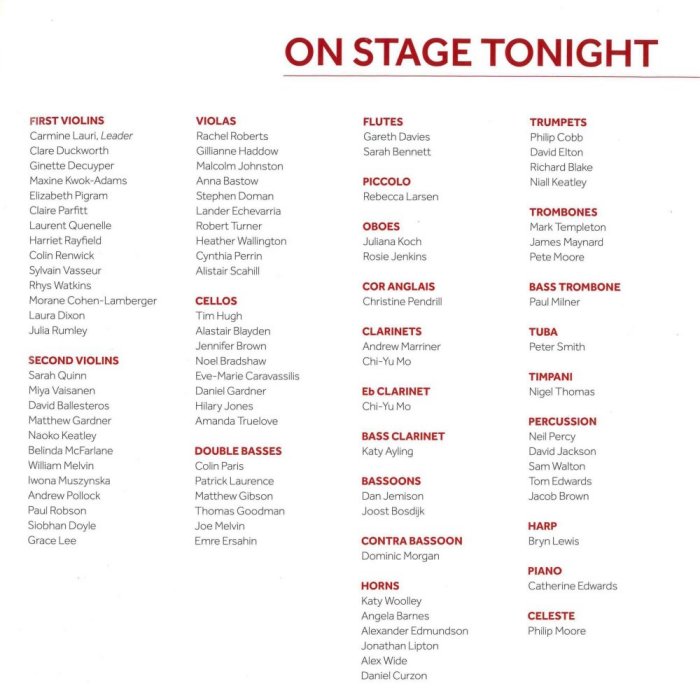 ---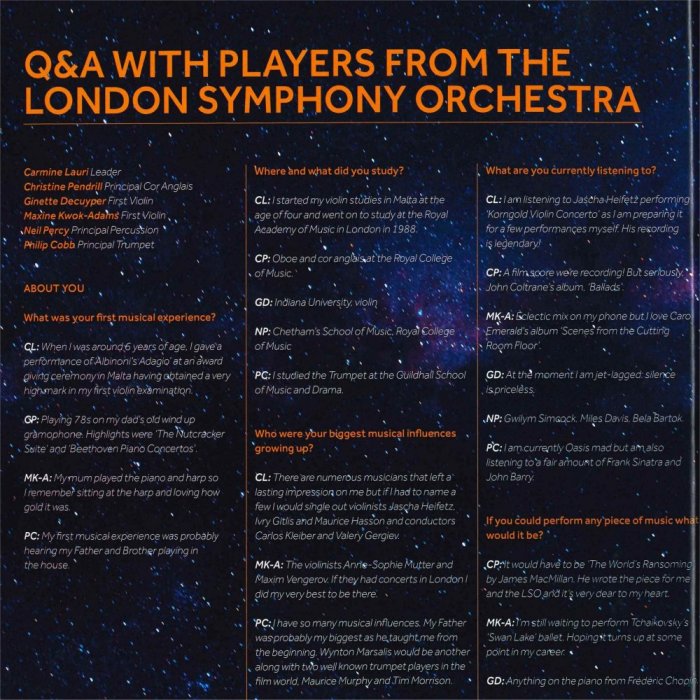 ---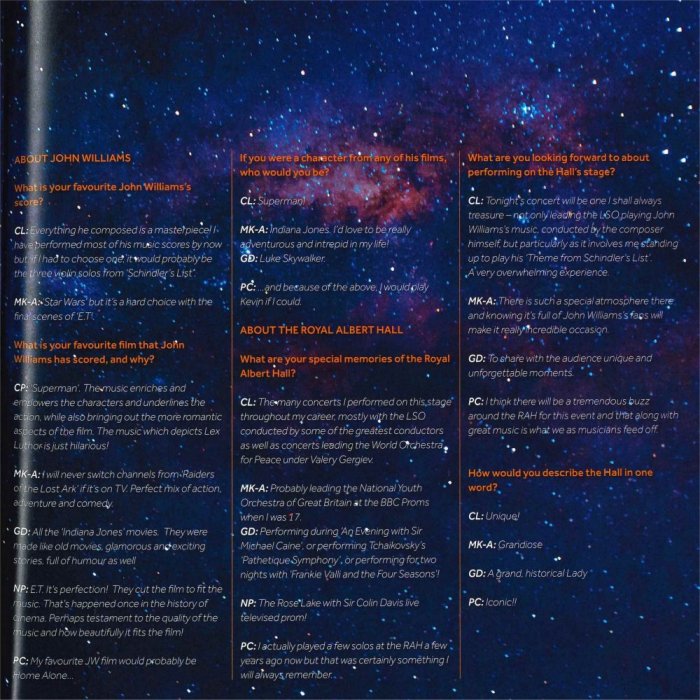 ---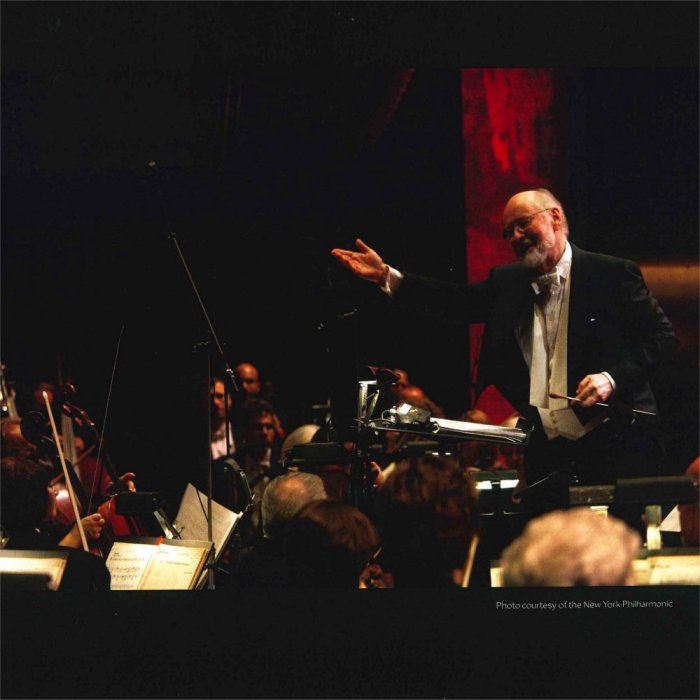 ---