---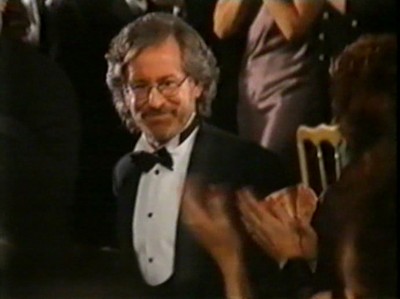 Steven Spielberg is honored by the American Film Institute at the age of 49.
---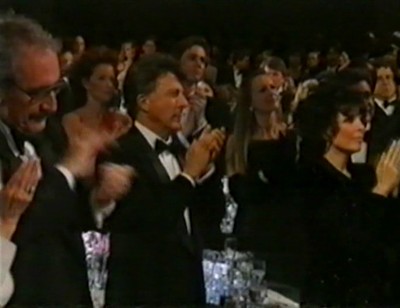 Dustin Hoffman
---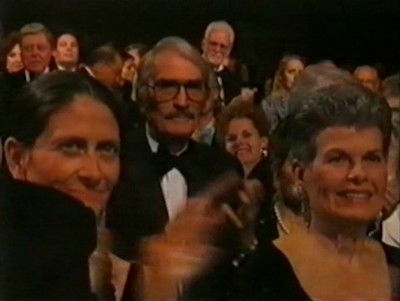 Gregory Peck
---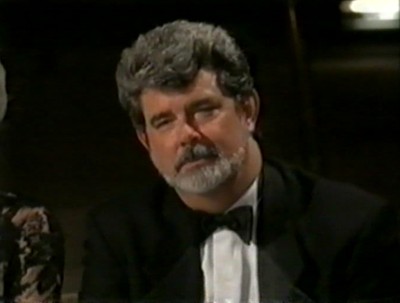 George Lucas
---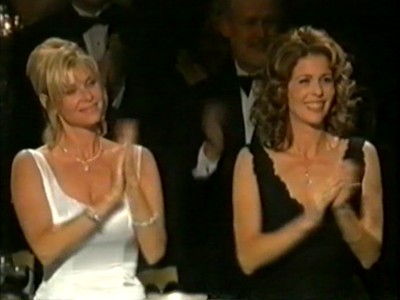 Spielberg's wife Kate Capshaw with Tom Hanks' wife Rita Wilson.
---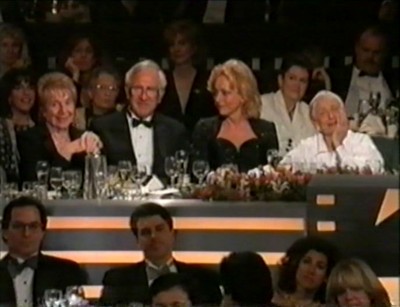 ---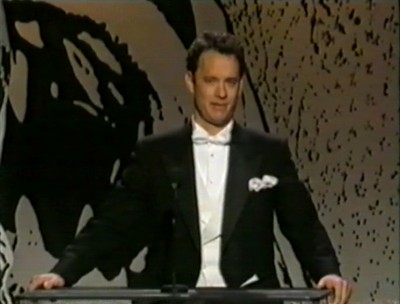 Tom Hanks introduces...
---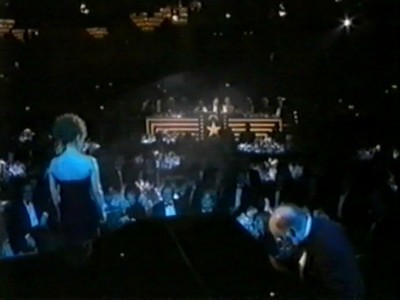 Bernadette Peters and John Williams.
---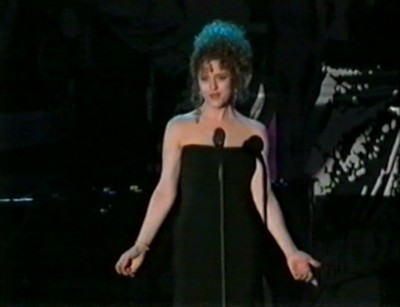 Bernadette Peters sings "When You Wish Upon A Star"
---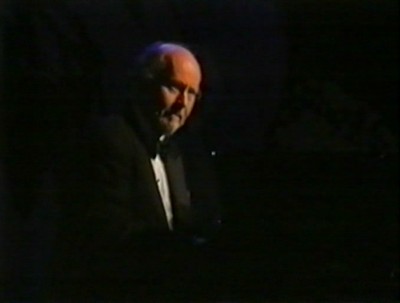 John Williams, piano
---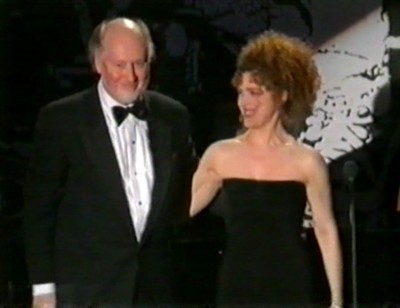 ---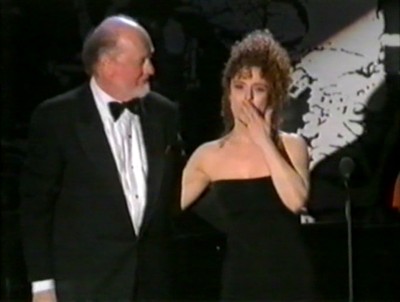 ---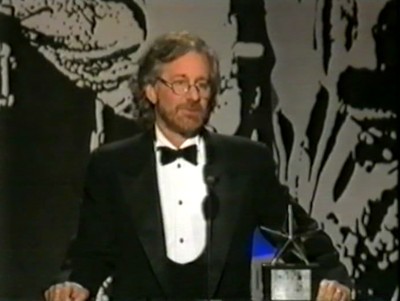 "Tonight I want to honor two of the most successful collaborators
of my career - John Williams and - wherever you are - my life-long editor Michael Kahn.
I wouldn't be standing up here without you."
---