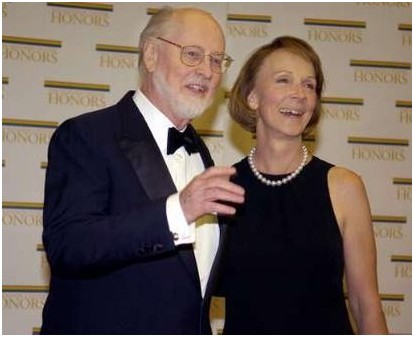 John Williams and his wife Samantha Winslow
at Kennedy Center where Williams was honored for his
lifelong contribution to American culture.
(Dec 12, 2004)
---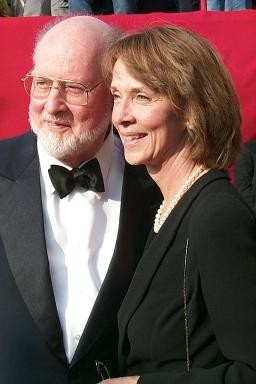 John Williams and his wife Samantha Winslow
at the Academy Awards 2001.
---
John Williams' father: Johnny Williams (drums)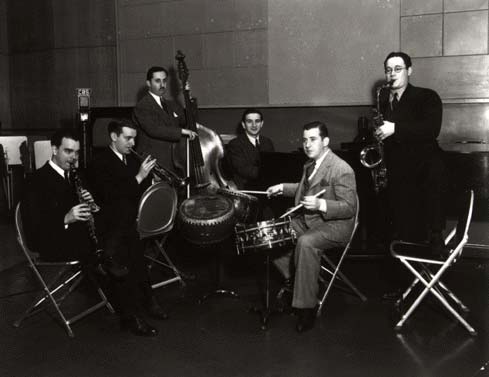 ---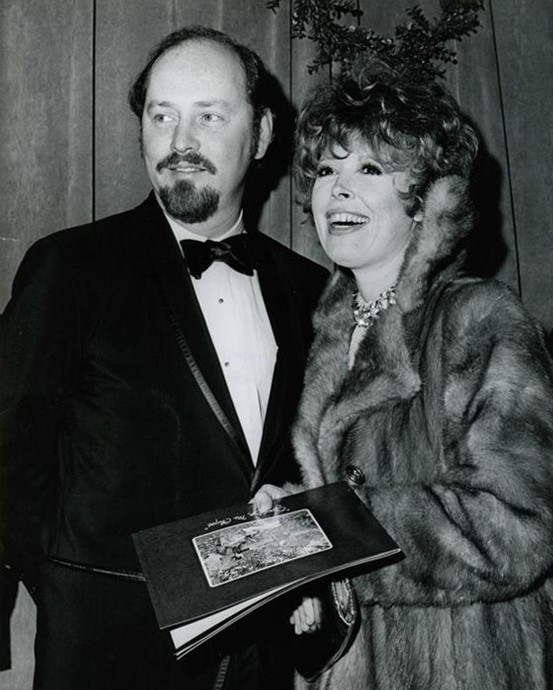 John Williams and his first wife Barbara Ruick
at the premiere of Goodbye, Mr. Chips (1969).
Barbara Ruick Williams died of a cerebral hemorrhage in Reno, Nevada, on March 3, 1974,
while on location with her last film, Robert Altman's California Split, which is dedicated to her.
She had a cameo role as a barmaid. Ruick was found dead in her hotel room at the age of 43.
---
John Williams' daughter: Jennifer (*1956)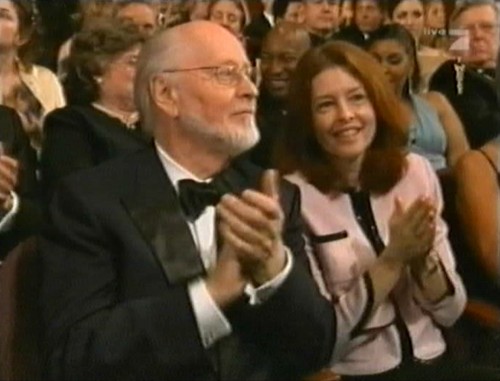 John Williams and his daughter
at the 78th Annual Academy Awards (March 5, 2006).
---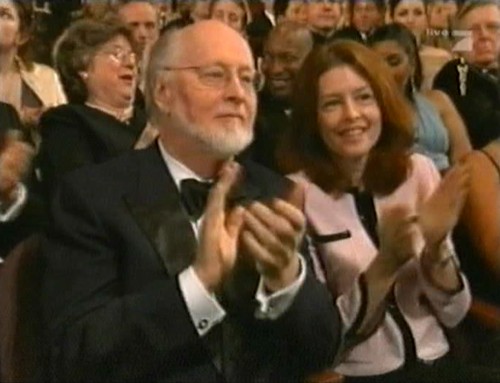 ---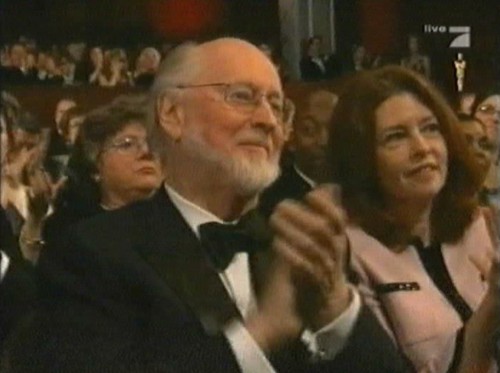 ---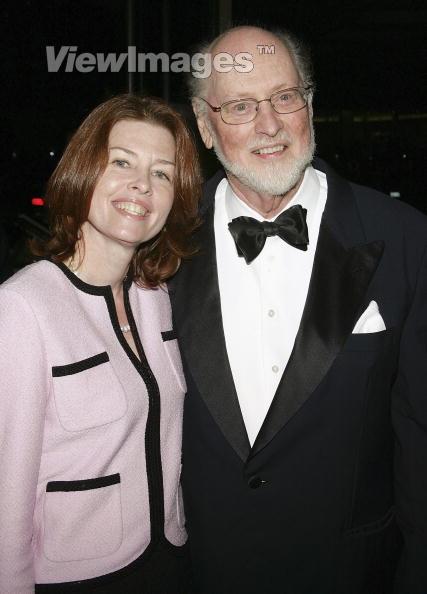 ---
John Williams' eldest son: Mark Towner Williams (*1958)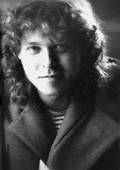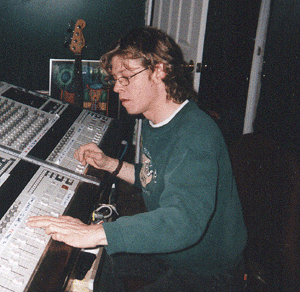 ---
John Williams' youngest son: Joseph Williams (*1960)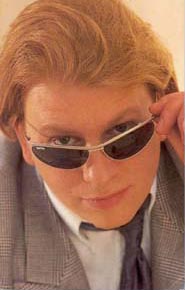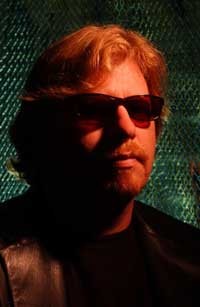 ---
© MH