---
The Unfinished Journey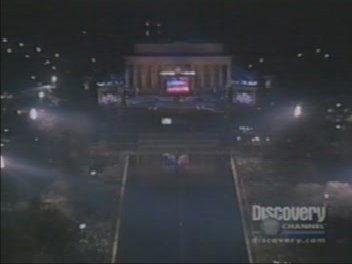 Recorded live at Lincoln Memorial, Washington D.C., on Dec 31, 1999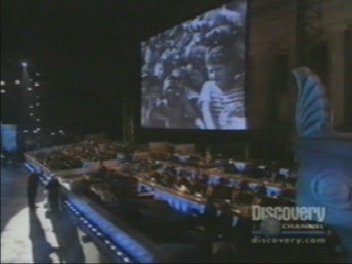 Millennium Gala Orchestra...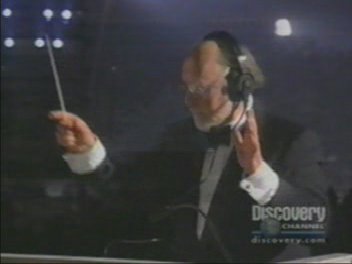 ...conducted by John Williams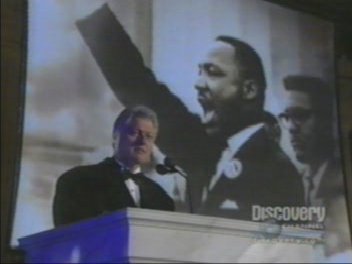 Narrator: President Bill Clinton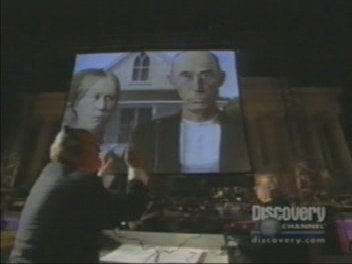 Film footage assembled by Steven Spielberg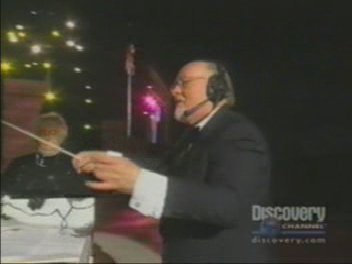 ---
The Unfinished Journey
I. Immigration and Building
II. The Country at War
III. Popular Entertainment
IV. Arts and Sports
V. Civil Rights and the Women's Movement
VI. Flight and Technology
---
"This is a kind of musical and poetic celebration of why we are all here today, what were the shoulders we stood on to achieve this moment in time and in history and a chance to look back over the last 100 years and say 'Thank you,' and then, to imagine the next 100 years."
Steven Spielberg