---
SYMPHONY HALL, BOSTON
OCTOBER 3, 2009
CD 1:
LUDWIG VAN BEETHOVEN (1770-1827)
SYMPHONY No. 4 IN B FLAT, Op.60
Julian Kuerti, assistant conductor
(35:44)
I . Adagio - Allegro vivace
I I . Adagio
I I I . Allegro vivace
IV. Allegro ma non troppo
CD 2:
ELLIOT CARTER (b. 1908)
"MOSAIC", FOR HARP AND CHAMBER ENSEMBLE
Members of the Boston Symphony Orchestra
(12:28)
CLAUDE DEBUSSY (1862-1918)
"DANSES SACREE ET PROFANE" FOR HARP AND ORCHESTRA
Shi-Yeon Sung, assistant conductor
(10:18)
JOHN WILLIAMS (b. 1932)
"ON WILLOWS AND BIRCHES" (CONCERTO FOR HARP AND ORCHESTRA)
Shi-Yeon Sung, assistant conductor
(15:50)
I . "On Willows " : Adagio. Dreamily
("We hanged our harps upon the willows..." - Psalm 137)
I I . "On Birches " : Allegro. Con gioia
("One could do worse than be a swinger of birches" - Robert Frost)
MAURICE RAVEL (1875-1937)
"LA VALSE" - CHOREOGRAPHIC POEM
Shi-Yeon Sung, assistant conductor
(13:01)
Bonus Track: Concert Preview by Richard Dyer
(narrated by Eleanor McGourty)
---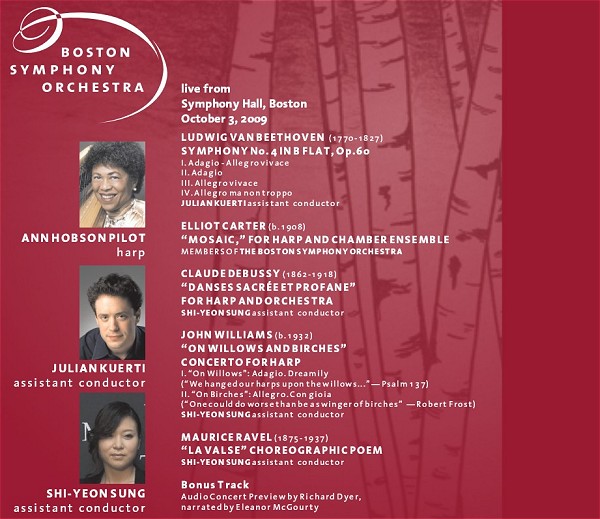 ---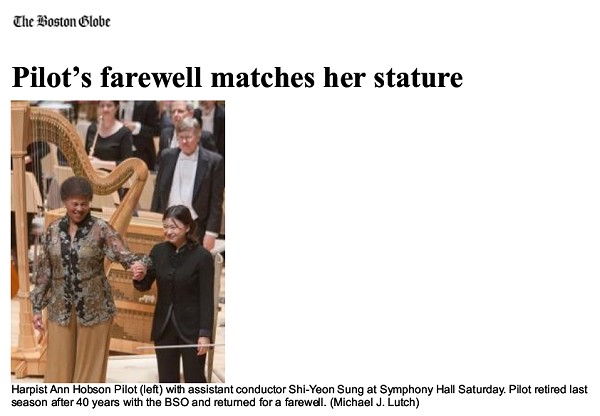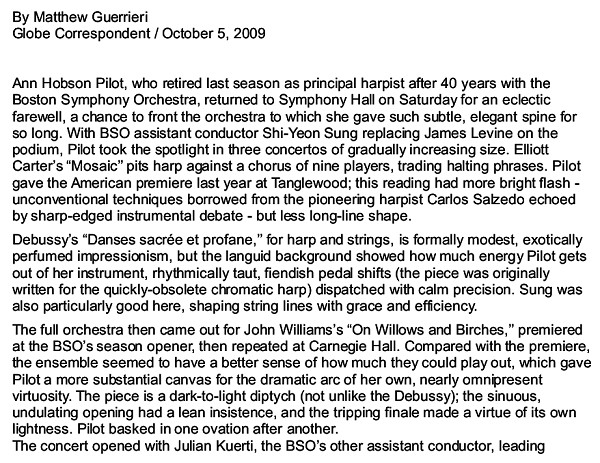 ---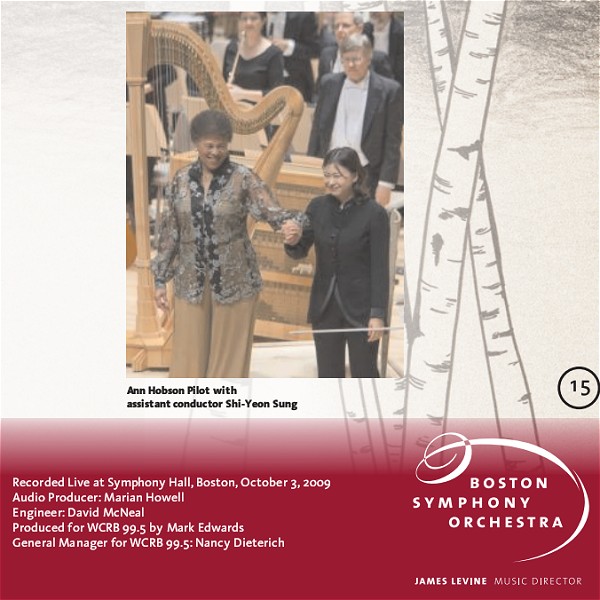 ---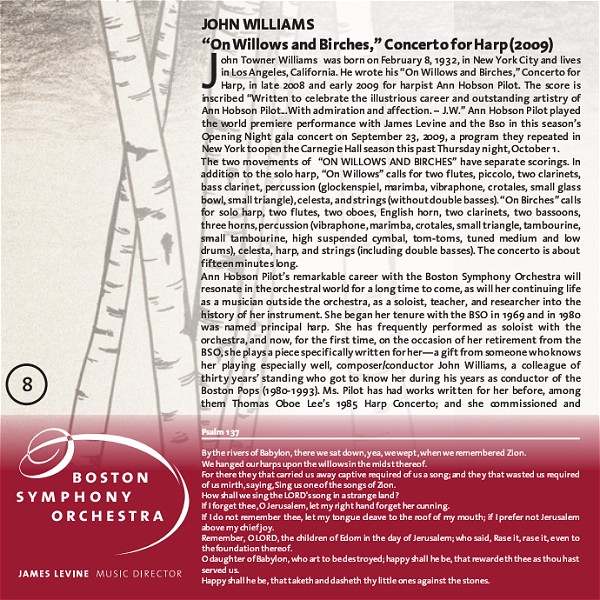 ---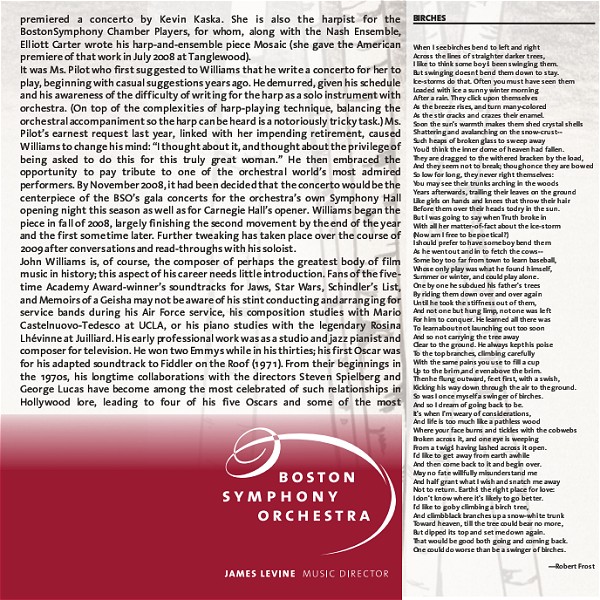 ---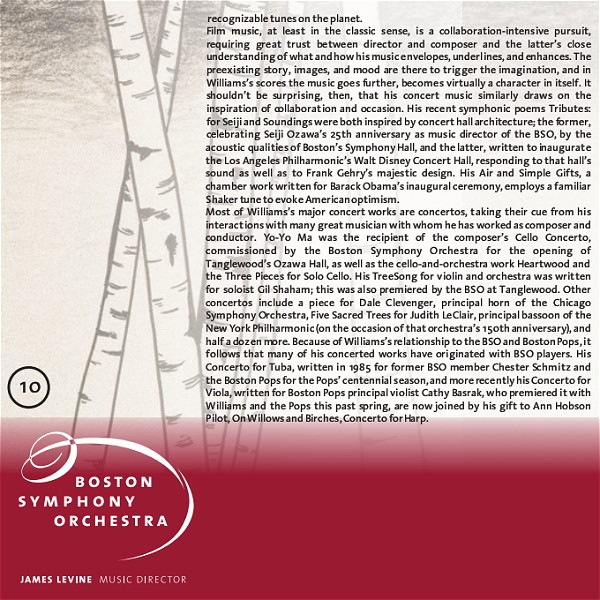 ---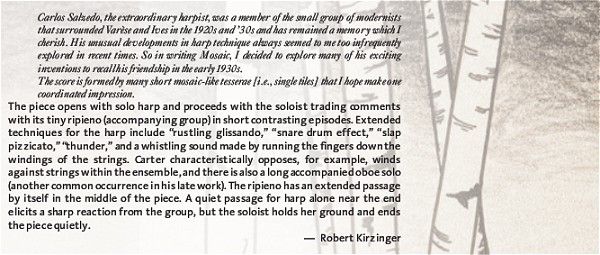 ---
A big THANK YOU to Miguel Andrade!
---