---
Air and Simple Gifts (4:31)
---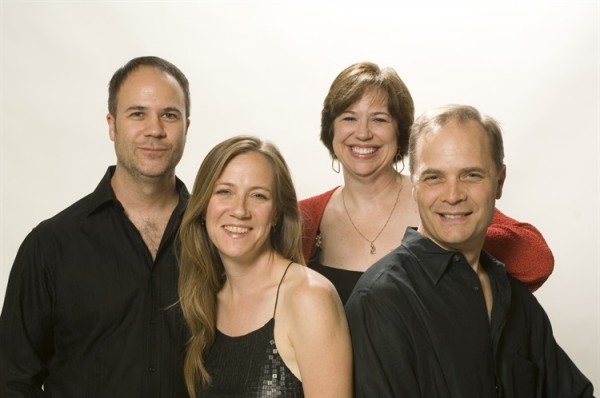 ---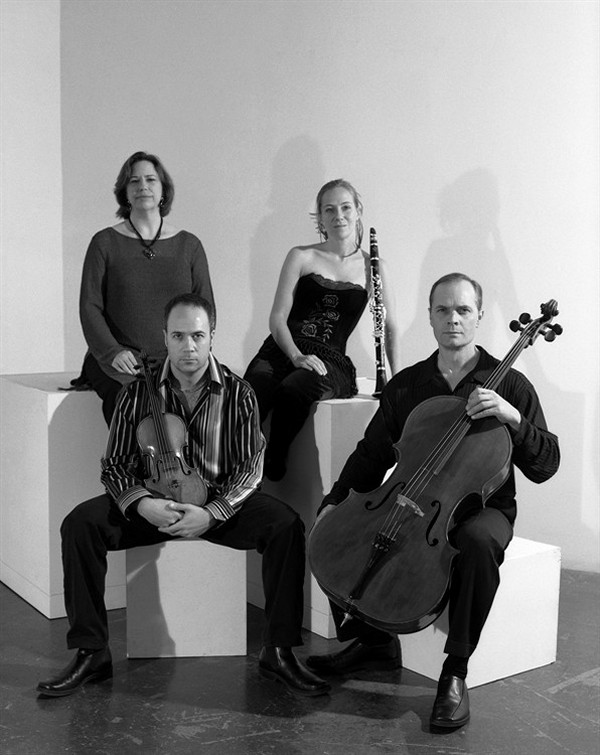 ---
Twice voted 'Best Chamber Ensemble' by the San Antonio
Current, SOLI Chamber Ensemble is a not-for-profit
instrumental ensemble seeking to promote the awareness and
appreciation of twentieth- and twenty-first-century classical
music among audiences. With repertoire ranging from
standard classical works to newly commissioned pieces, the
group's mission is to bring this music closer to wider audiences
beyond new music enthusiasts. Known for its strong
commitment to commissioning new works during its 2001-
2002 seasons, SOLI co-commissioned the Grammy Award
nominated work 'Nine Episodes for Four Players', from the
world re-knowned American composer, Ned Rorem. In March
2009 SOLI commissioned and premiered Robert Xavier
Rodriguez's Musica por un tiempo to standing room only
crowds. SOLI's core members are Ertan Torgul, violin,
Stephanie Key, clarinet, David Mollenauer, cello and Carolyn E.
True, piano.
SOLI Chamber Ensemble has received several prestigious gifts
and awards, including grants from the Genevieve McDavitt
Orsinger Foundation and the Aaron Copland Fund for Music,
and the Russell Hill Rogers Foundation. Other awards include two Meet the Composer grants from the
Mid-America Arts Alliance and the National Endowment for the Arts and a grant from the Department of
Arts and Cultural Affairs and the City of San Antonio. Annually, SOLI performs numerous outreach
concerts and has been on the Texas Commission for the Arts Touring Roster.
---